Major Hurricane Willa 2018
Last Modified: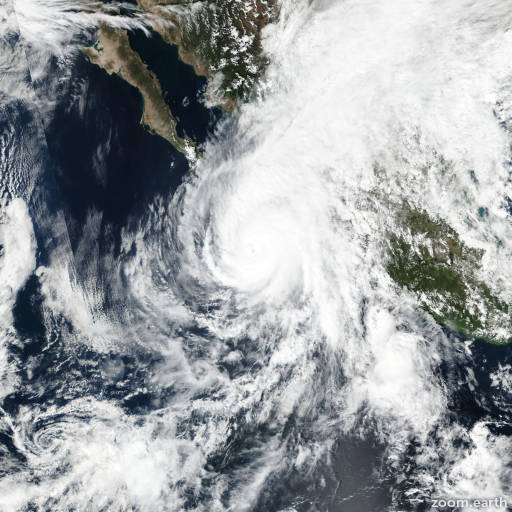 Willa
Satellite images, weather maps and tracks of Category 5 Major Hurricane Willa 2018, October 19 - 24. Max wind speed 160mph.
Satellite images and surface observations indicate that Willa's surface circulation has dissipated over northeastern Mexico, so this is the final advisory.
It should be noted that a non-tropical cyclone that is forecast to move from the Gulf of Mexico to the northeastern United States over the next few days is a separate system, and not directly associated with Willa's remnants.
Information provided by NHC.