Tropical Storm Trudy 2014
Last Modified: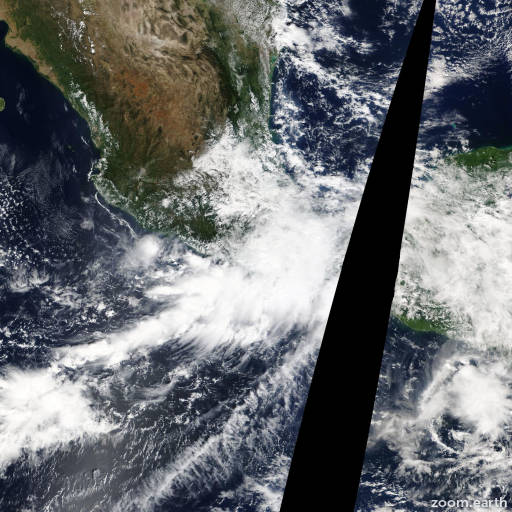 Trudy
Satellite images, weather maps and tracks of Tropical Storm Trudy 2014, October 17 - 19. Max wind speed 60mph.
Surface observations and satellite imagery indicate that the low-level circulation of Trudy has dissipated. Thus, this will be the last advisory on this system. Even though the cyclone has dissipated, the global models only move the remnants slowly northeastward over the next couple of days. This pattern should continue the threat of heavy rains, resulting in flash flooding and mudslides in portions of southern Mexico, especially near areas of elevated terrain.
Information provided by NHC.