Subtropical Storm Theta 2020
Last Modified: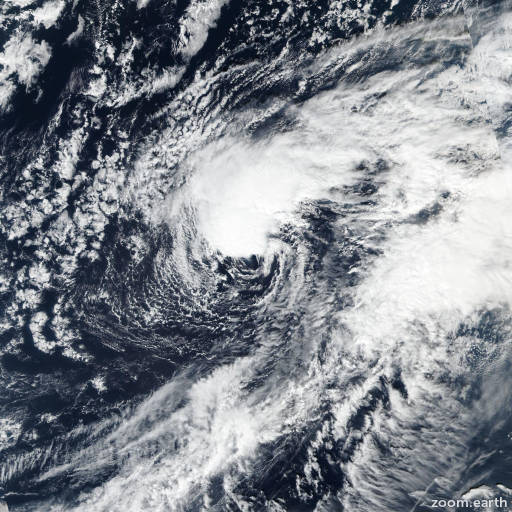 Theta
Satellite images, weather maps and tracks of Subtropical Storm Theta 2020, November 7 - 16. Max wind speed 70mph.
Theta has run out of theta-e. The cyclone has been without significant deep convection for many hours now and has been gradually spinning down today (November 15). It no longer meets the qualifications of a tropical cyclone, so this is the last advisory. The initial wind speed is set to 25 knots per the latest scatterometer pass.
The low is meandering this morning (November 15). It is expected to be picked up to the north-northeast by the next trough over the northeastern Atlantic, along with an increase in forward speed. The remnants of Theta should gradually lose strength due to strong shear, very dry air and little instability before dissipating in a day or two.
Additional information on this system can be found in High Seas Forecasts issued by the UK Met Office under WMO header FQNT21 EGRR and on the web at https://metoffice.gov.uk/weather/specialist-forecasts/coast-and-sea/high-seas-forecast/
Forecaster Blake. Information provided by the National Hurricane Center (NHC).