Tropical Storm Terry 2021
Last Modified: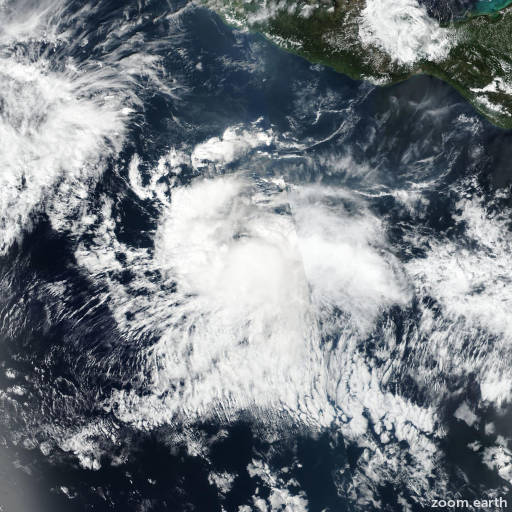 Terry
Satellite images, weather maps and tracks of Tropical Storm Terry 2021, November 2 - 10. Max wind speed 40mph.
Satellite-derived wind data from a combination of Metop-A and B scatterometer overpasses today (November 10) indicate that the surface circulation of Terry has opened up into a trough of low pressure. Therefore, this is the last NHC advisory on this system. The initial intensity is being held at 30 mph (25 knots) based on the scatterometer data. Increasing vertical wind shear and the system's close proximity to the Intertropical Convergence Zone should prevent the disturbance from regenerating.
Forecaster Latto. Information provided by the National Hurricane Center (NHC).