Tropical Storm Selma 2017
Last Modified: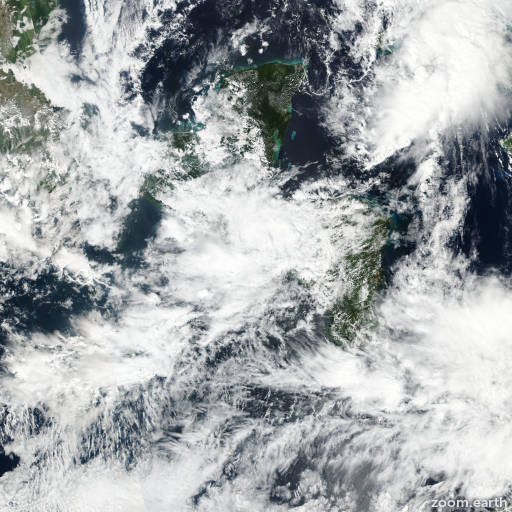 Selma
Satellite images, weather maps and tracks of Tropical Storm Selma 2017, October 26 - 28. Max wind speed 40mph.
Visible satellite imagery, radar data, and surface observations indicate that Selma has degenerated to a poorly-defined remnant low near the border of El Salvador and Honduras, and this will be the last advisory. Weakening will continue, and the cyclone is expected to dissipate over the Sierra Madre Mountains tonight.
Although Selma has weakened to remnant low pressure area, heavy rainfall of 2 to 5 inches remains the primary threat and could cause flash floods, especially in areas of higher terrain of El Salvador, Guatemala, and southern Honduras.
Information provided by NHC.