Typhoon Saudel (Pepito) 2020
Last Modified: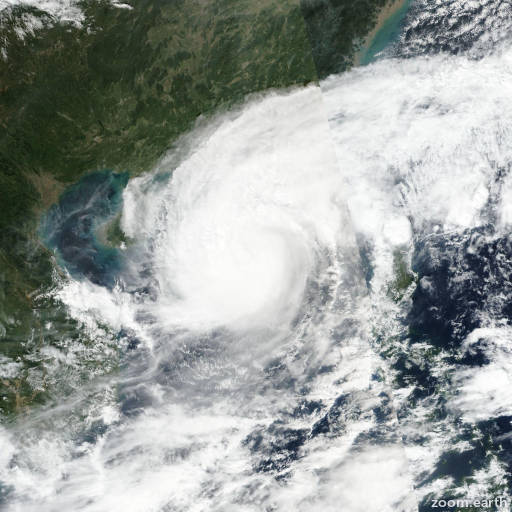 Saudel (Pepito)
Satellite images, weather maps and tracks of Typhoon Saudel 2020, October 16 - 26. Max wind speed 140km/h.
Tropical Depression Saudel (Philippine name Pepito), located approximately 117 nautical miles north-northwest of Da Nang, Vietnam, has tracked northwestward at 3 knots over the past six hours.
Animated enhanced infrared satellite imagery depicts a fully-exposed, defined low-level circulation with rapidly-decaying convection.
Overall, there is good confidence in the initial position and recent track motion.
The initial intensity is assessed at 25 knots based on a 25/17:40 UTC adt estimate of 1.5 (25 knots), which is consistent with the weak overall structure.
Environmental analysis indicates a marginal environment with moderate (15-20 knots) vertical wind shear (VWS) and weak outflow.
TD 19W slowed briefly but is now tracking westward along the southern periphery of a subtropical ridge (str) to the north.
TD 19W will make landfall within the next few hours and will dissipate quickly as it tracks inland over the mountainous terrain of Vietnam.
With the exception of jgsm, numerical model guidance is in good agreement supporting the JTWC forecast track with high confidence.
This is the final warning on this system by JTWC.
The system will be closely monitored for signs of regeneration.
Maximum significant wave height at 25/18:00 UTC is 11 feet (3.4 meters).
Information provided by JTWC.