Tropical Storm Rene 2020
Last Modified: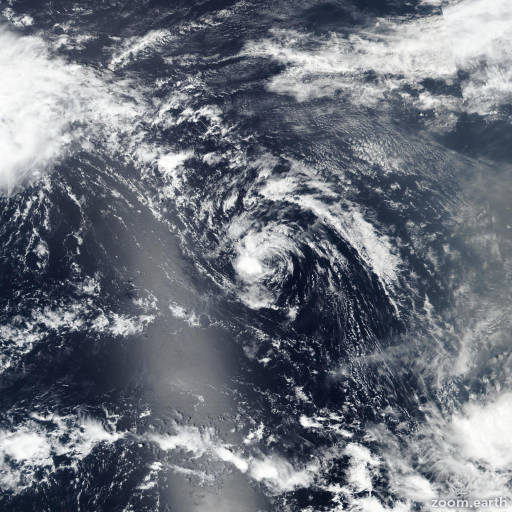 Rene
Satellite images, weather maps and tracks of Tropical Storm Rene 2020, September 5 - 14. Max wind speed 45mph.
Visible satellite imagery during the past few hours shows that Rene has opened into a trough of low pressure and is no longer a tropical cyclone. Therefore, this is the last advisory. The remnants of Rene will likely move generally southwestward for the next day or two while the associated winds slowly subside. Although the trough may continue to produce occasional showers and thunderstorms, no redevelopment of the system is expected.
Additional information on this system can be found in High Seas Forecasts issued by the National Weather Service, under AWIPS header NFDHSFAT1, WMO header FZNT01 KWBC, and online at https://ocean.weather.gov/shtml/NFDHSFAT1.php
Information provided by NHC.