Tropical Storm Ramon 2017
Last Modified: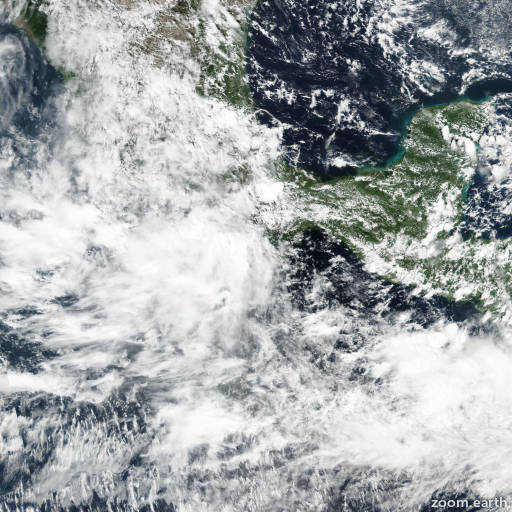 Ramon
Satellite images, weather maps and tracks of Tropical Storm Ramon 2017, October 3 - 4. Max wind speed 45mph.
Satellite data indicate that Ramon has degenerated into a trough of low pressure and that the shower activity near the center of circulation NHC was tracking has practically vanished. Since strong wind shear will prevail in this area, regeneration is not anticipated. This is the last advisory issued by the National Hurricane Center on this system.
Information provided by NHC.