Hurricane Pamela 2021
Last Modified: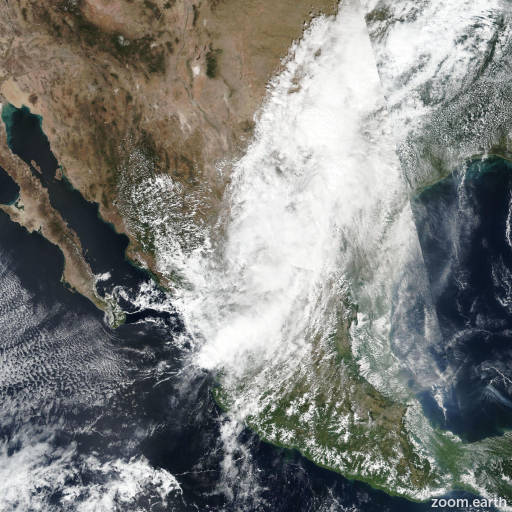 Pamela
Satellite images and tracking maps of Category 1 Hurricane Pamela 2021, October 7 - 14. Max wind speed 80mph.
Satellite imagery and surface observations indicate that Pamela has dissipated over the mountainous terrain of northern Mexico. Therefore, this will be the final NHC advisory on Pamela.
Although the system has dissipated, deep-layer moisture associated with Pamela's remnants will continue to spread over the south-central United States. As a result, heavy rainfall is expected across portions of central Texas and southeastern Oklahoma through Thursday. These rains may contribute to considerable flash and urban flooding impacts. For additional information on the heavy rainfall and flood potential, please consult products issued by your local National Weather Service forecast office.
Forecaster Brown. Information provided by the National Hurricane Center (NHC).