Tropical Storm Pakhar (Rosal) 2022
Last Modified: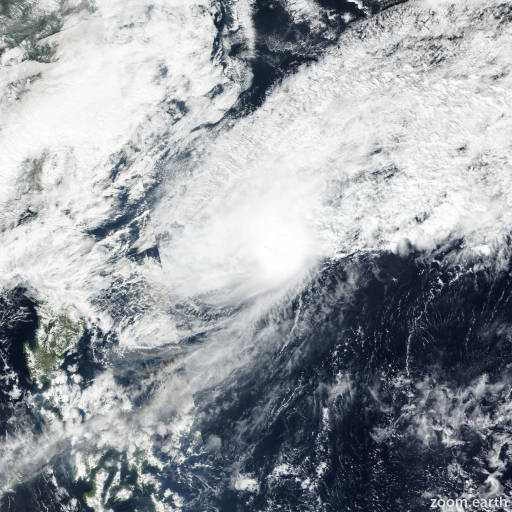 Pakhar (Rosal)
Satellite images, weather maps and tracks of Tropical Storm Pakhar 2022, December 6 - 13. Max wind speed 95km/h.
Pakhar (Philippine name Rosal) is located 1202 km east-northeast of Manila, Philippines, and has moved southeastward at 11 km/h (6 knots) over the past 6 hours.
Infrared imagery shows the system has become difficult to identify and pinpoint its location as it has become more elongated and embedded in the tail end of a stationary frontal boundary in the Philippine Sea.
The associated convection has become more linear, fragmented, and shallow. The initial position is placed with low confidence based on low cloud tracing in the infrared imagery loop.
The remnants of Pakhar are expected to open into a wave and slowly drift back toward the southwest with the tradewind flow, but is not forecast to re-intensify.
This is the final warning on this system by JTWC. The system will be closely monitored for signs of regeneration.
Maximum significant wave height is 3.4 meters (11 feet).
Information provided by the Joint Typhoon Warning Center (JTWC).