Major Hurricane Otto 2016
Last Modified: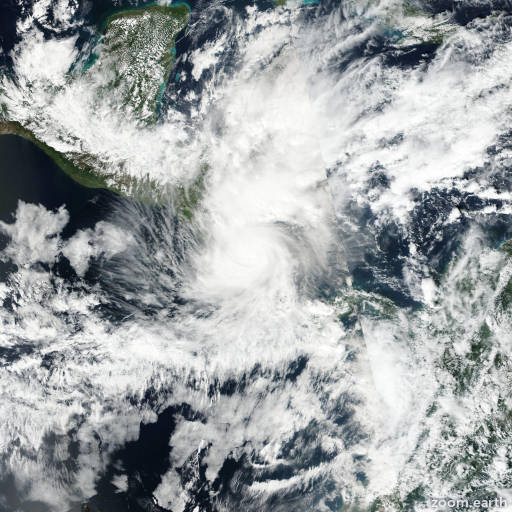 Otto
Satellite images, weather maps and tracks of Category 3 Major Hurricane Otto 2016, November 17 - 26. Max wind speed 115mph.
The cloud pattern of Otto has continued to deteriorate during the past several hours, and satellite images indicate that the system has degenerated into an elongated trough of low pressure. Environmental conditions are unfavorable for regeneration while the the remnants of Otto continue to move westward embedded within the low-level flow.
For additional information on the remnants of Otto please see High Seas Forecasts issued by the National Weather Service, under AWIPS header NFDHSFEPI, WMO header FZPN02 KWBC, and on the web at http://www.opc.ncep.noaa.gov/shtml/NFDHSFEPI.shtml.
Information provided by NHC.