Tropical Storm Muifa (Dante) 2017
Last Modified: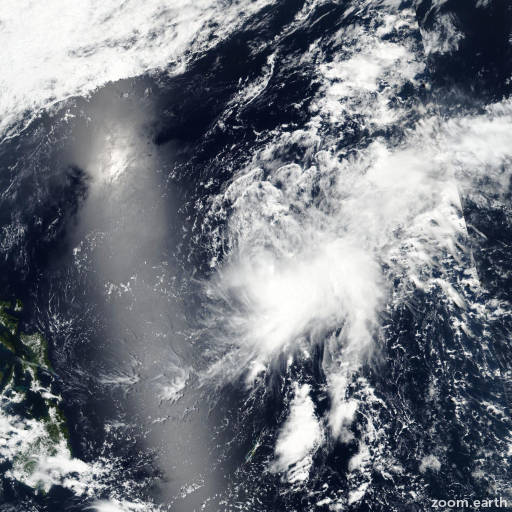 Muifa (Dante)
Satellite images and tracking maps of Tropical Storm Muifa 2017, April 24 - 28. Max wind speed 75km/h.
Wind speed of Storm Muifa (Dante) is 30 km/h, with sea-level pressure at 1008 mb.
There are no warnings at the current time.