Super Typhoon Mindulle 2021
Last Modified: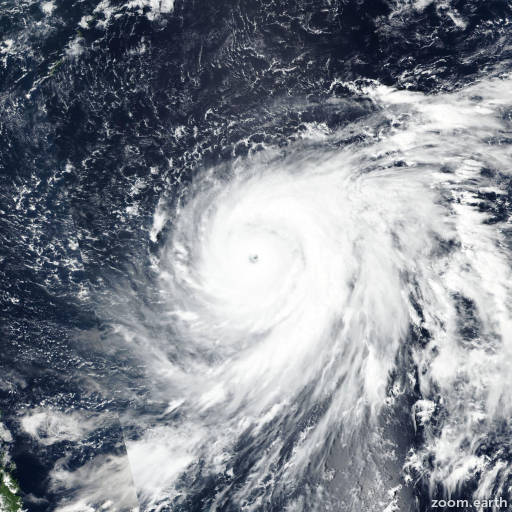 Mindulle
Satellite images, weather maps and tracks of Super Typhoon Mindulle 2021, September 22 - October 2. Max wind speed 260km/h.
Mindulle is located 420 km east of Yokosuka, Japan, and has moved north-northeastward at 37 km/h (20 knots) over the past 6 hours.
Mindulle will continue on its current track for the remainder of the forecast and the unfavorable environment will continue to weaken the system. Also, in 12 hours, it will begin extra-tropical transition (ETT) and in 30 hours will transform into a 40-knots cold core low with an expansive wind field as it passes southeast of the Kuril Islands.
Forecast guidance are in very tight agreement, lending high confidence to the JTWC track forecast. However, given the variability associated with ETT, there is only medium confidence in the intensity forecast.
Maximum significant wave height is 4.9 meters (16 feet).
Information provided by the Joint Typhoon Warning Center (JTWC).