Hurricane Lisa 2022
Last Modified: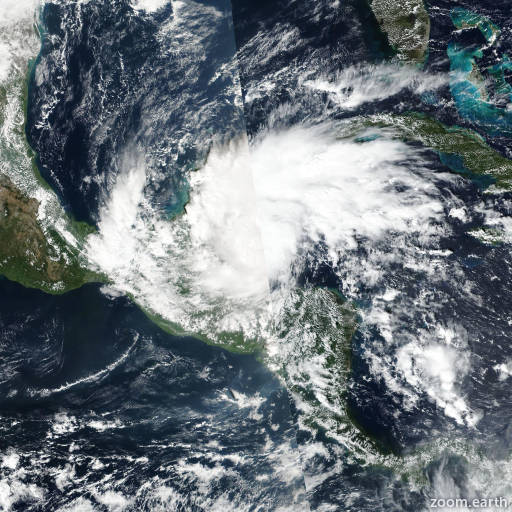 Lisa
Satellite images, weather maps and tracks of Category 1 Hurricane Lisa 2022, October 27 - November 5. Max wind speed 85mph.
Although the system continues to produce some limited bursts of convection, visible satellite imagery shows that the circulation has become weak and ill defined. The system lacks a well-defined center and has not had any significant organized deep convection in about 24 hours, therefore this will be final advisory on Lisa. The remnants are forecast to meander over the southwestern Gulf of Mexico during the next day or two, but strong vertical wind shear and dry mid-level air are expected to prevent any resurgence.
Forecaster Brown. Information provided by the National Hurricane Center (NHC).