Tropical Cyclone Judy 2023
Last Modified: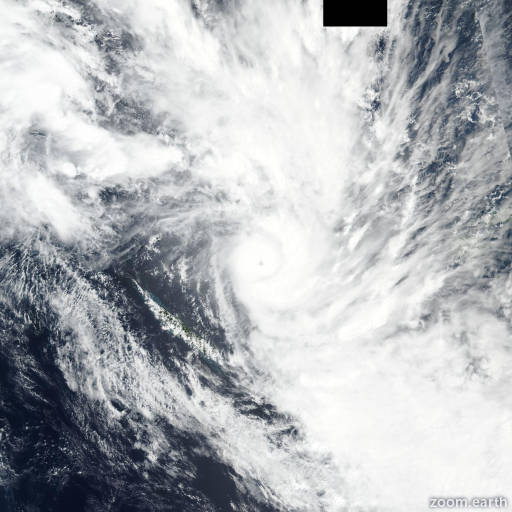 Judy
Satellite images, weather maps and tracks of Category 4 Tropical Cyclone Judy 2023, February 24 - March 4. Max wind speed 195km/h.
Judy is located 741 km southwest of Tonga, and has moved east-southeastward at 48 km/h (26 knots) over the past 6 hours.
Satellite imagery shows the system has rapidly eroded as the central convection is severely sheared southeastward, partly exposing the low-level circulation.
Significant erosion along the western edges, caused by the intrusion of a mid-latitude trough from the southwest is also evident in the satellite imagery loop.
Analysis shows the cyclone has transformed into a subtropical system.
This is the final warning on this system by JTWC. The system will be closely monitored for signs of regeneration.
Maximum significant wave height is 10.7 meters (35 feet).
Information provided by the Joint Typhoon Warning Center (JTWC).