Tropical Storm Iman 2021
Last Modified: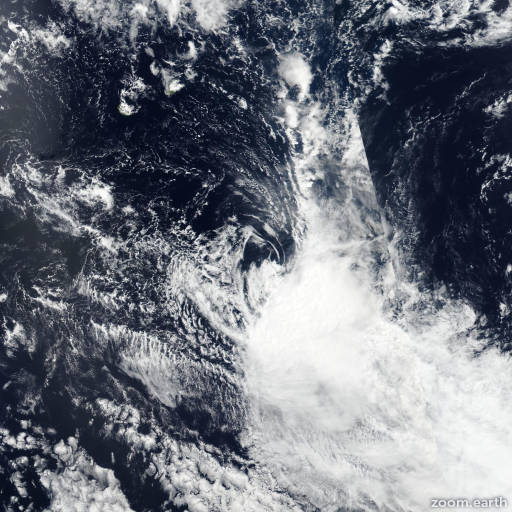 Iman
Satellite images, weather maps and tracks of Moderate Tropical Storm Iman 2021, March 4 - 9. Max wind speed 85km/h.
Iman is located 869 km (469 nautical miles) south-southeast of Port Louis, Mauritius, and has moved southeastward at 54 km/h (29 knots) over the past 6 hours.
Infrared imagery shows the system has significantly eroded as it accelerated south-southeastward identified by unraveled/dispersed rain bands and warmed convective tops.
The initial position and intensity are placed with high confidence based on a 25km resolution ASCAT bullseye pass. Analysis shows the system has drifted into cooler (27°C and decreasing) sea surface temperatures and strong (40 knot+) wind shear. The ASCAT pass also shows the low-level circulation has become irregular and grossly elongated with the 35 knot wind field expanded up to 185 km (100 nautical miles).
TC phase classification worksheet shows the system is now subtropical and will remain so as it continues to accelerate poleward.
This is the final warning on this system by JTWC. The system will be closely monitored for signs of regeneration.
Maximum significant wave height is 6.1 meters (20 feet).
Information provided by the Joint Typhoon Warning Center (JTWC).