Tropical Storm Ida 2015
Last Modified: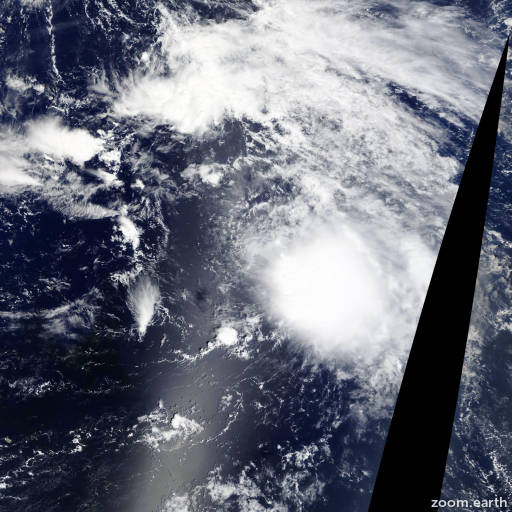 Ida
Satellite images, weather maps and tracks of Tropical Storm Ida 2015, September 15 - 28. Max wind speed 50mph.
Ida has lacked organized deep convection for about 15 hours now, and it no longer meets the convective requirement of a tropical cyclone. Therefore, Ida is classified as a remnant low and this is the last advisory issued by the National Hurricane Center on this system.
The circulation of the low has become increasingly elongated today (September 27), due to the interaction with a cold front a few hundred n mi to the north of the cyclone. The front is expected to move closer to the remnant low tonight and Monday, and this will likely cause the cyclone to open up into a trough within the next few days.
The low is moving slowly westward. A faster west-southwestward to westward motion is expected during the next couple of days as a low to mid-level ridge builds to the north of the system. The latest official track forecast lies near the middle of the guidance envelope.
Additional information on the remnants of Ida can be found in High Seas Forecasts issued by the National Weather Service, under AWIPS header NFDHSFAT1, WMO header FZNT01 KWBC, and available on the Web at http://www.opc.ncep.noaa.gov/shtml/NFDHSFAT1.shtml.
Information provided by NHC.