Tropical Storm Hernan 2020
Last Modified: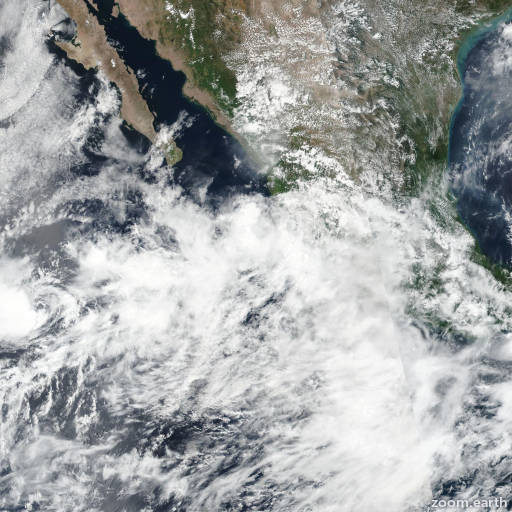 Hernan
Satellite images, weather maps and tracks of Tropical Storm Hernan 2020, August 24 - 28. Max wind speed 45mph.
Satellite imagery, scatterometer data, and surface observations indicate that Hernan has degenerated into a broad low pressure area near the southern end of the Baja California peninsula. The remnant low is forecast to move generally westward for the next 12-24 hours until it is absorbed into the monsoon gyre that includes Tropical Storm Iselle.
This is the last advisory issued by the National Hurricane Center on this system. For additional information on the remnant low please see High Seas Forecasts issued by the National Weather Service, under AWIPS header NFDHSFEPI, WMO header FZPN02 KWBC, and on the web at https://ocean.weather.gov/shtml/NFDHSFEPI.php
Information provided by NHC.