Super Typhoon Goni (Rolly) 2020
Last Modified: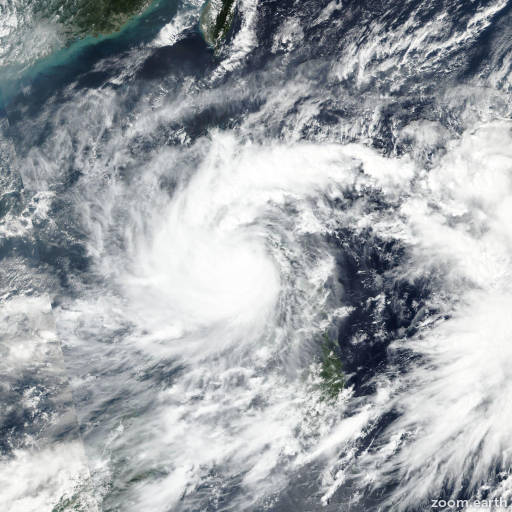 Goni (Rolly)
Satellite images, weather maps and tracks of Super Typhoon Goni 2020, October 25 - November 6. Max wind speed 315km/h.
Tropical Depression Goni (Philippine name Rolly), located approximately 136 nautical miles south-southeast of Da Nang, Vietnam, has tracked westward at 10 knots over the past six hours.
Animated multispectral satellite imagery (MSI) indicates the system has made landfall on the coast of central Vietnam.
The system is forecast to track further inland weaken due to interaction with the underlying terrain.
TD Goni will then complete dissipation by hour 24.
Numerical model guidance is in tight agreement and lends high confidence to the JTWC forecast track which is positioned on the multi-model consensus.
This is the final warning on this system by JTWC.
The system will be closely monitored for signs of regeneration.
Information provided by the Joint Typhoon Warning Center (JTWC).