Tropical Cyclone Gabrielle 2023
Last Modified: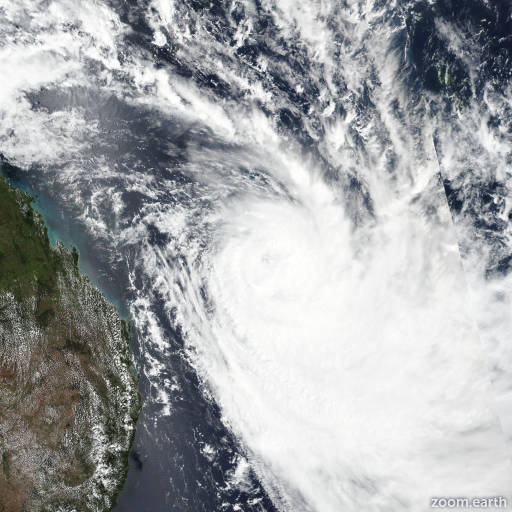 Gabrielle
Satellite images, weather maps and tracks of Category 3 Tropical Cyclone Gabrielle 2023, February 4 - 14. Max wind speed 165km/h.
Gabrielle is currently classified as a subtropical storm, generally characterized as having both tropical and midlatitude cyclone features.
Satellite imagery shows a fully exposed, broad low-level circulation center (LLCC) with deep convection sheared over the southern semicircle.
Radar shows 75-85 km/h winds (40-45 knots) over the southern semicircle. Additionally, surface observations from cape reinga show gale-force southerly winds ranging from 75-85 km/h (40-45 knots) over the past 6 hours.
The system is currently embedded under strong upper-level westerlies in high (40-60 knots) wind shear. Sea surface temperatures are unfavorable at 21°C.
Model analyses show moderate baroclinicity with significant dry air entrainment. Forecast models are in good agreement that Gabrielle will slowly track southeastward over the next 1 to 2 days.
Surface winds are around 85-95 km/h (45-50 knots). Minimum sea-level pressure is near 968 hPa.
Information provided by the Joint Typhoon Warning Center (JTWC).