Tropical Storm Fay 2020
Last Modified: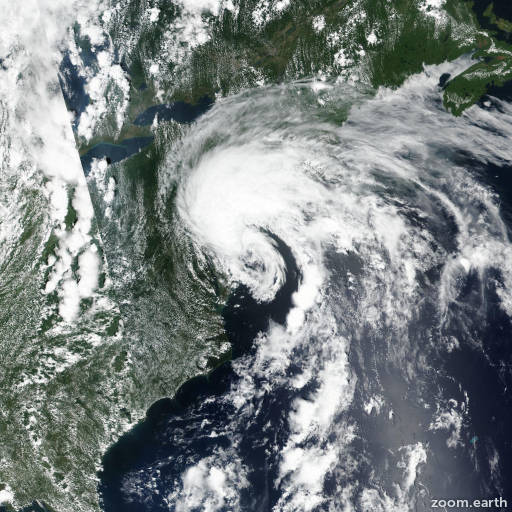 Fay
Satellite images, weather maps and tracks of Tropical Storm Fay 2020, July 4 - 11. Max wind speed 60mph.
The system has lacked significant organized deep convection for some time now, and therefore it has degenerated into a post-tropical low pressure system. The maximum sustained winds are estimated, perhaps generously, at 30 knots over the Atlantic waters well to the southeast of the center. Continued weakening is likely, and the cyclone should dissipate over eastern Canada by late Sunday.
The low is moving just east of due north or around 010/15 knots. Over the next day or so, the system should continue to move between a mid-level ridge over the northwestern Atlantic and a trough near the Great Lakes until it loses its identity.
This is the last advisory on this system.
Information provided by NHC.