Tropical Storm Dolphin (Marce) 2020
Last Modified: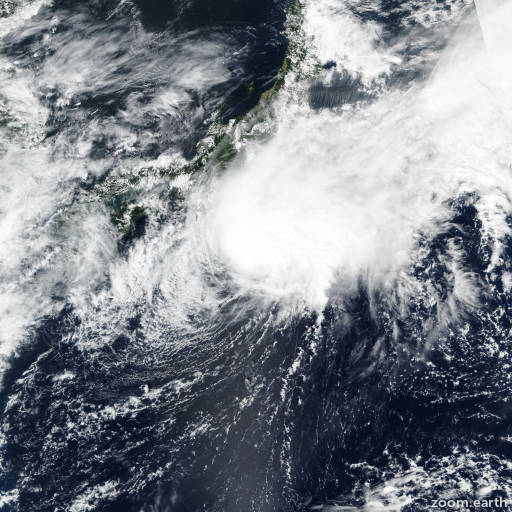 Dolphin (Marce)
Satellite images, weather maps and tracks of Severe Tropical Storm Dolphin 2020, September 19 - 24. Max wind speed 100km/h.
Tropical Storm Dolphin (Philippine name Marce), located approximately 175 nautical miles southeast of Yokosuka, Japan, has tracked southward at 01 knot over the past six hours.
This is the final warning on this system by JTWC.
The system will be closely monitored for signs of regeneration.
Maximum significant wave height at 24/00:00 UTC is 15 feet (4.6 meters).
Information provided by JTWC.