Tropical Storm Dolly 2014
Last Modified: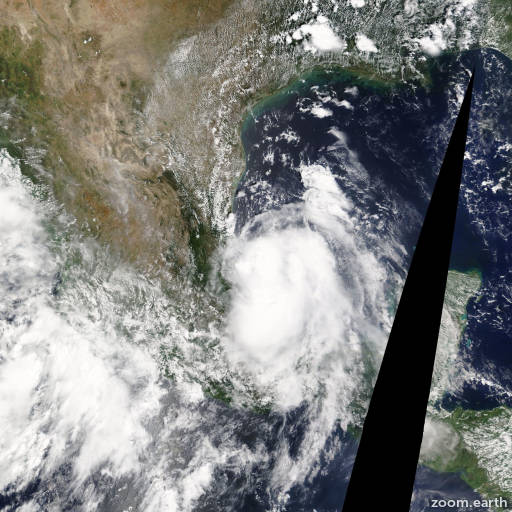 Dolly
Satellite images, weather maps and tracks of Tropical Storm Dolly 2014, September 1 - 4. Max wind speed 50mph.
Although there is still some disorganized deep convection, primarily near the coast of northeastern Mexico, surface data and high-resolution visible satellite imagery indicate that there is no well-defined center of circulation. Therefore Dolly is declared dissipated and this is the last advisory.
Although Dolly has dissipated as a tropical cyclone, its remnants should continue to produce heavy rains, with the threat of flooding and mud slides over portions of eastern Mexico through tomorrow.
Information provided by NHC.