Tropical Storm Celia 2022
Last Modified: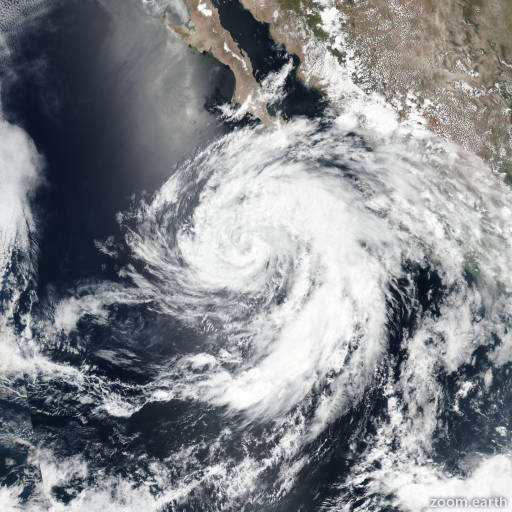 Celia
Satellite images, weather maps and tracks of Tropical Storm Celia 2022, June 13 - 30. Max wind speed 65mph.
Organized deep convection associated with Celia ceased entirely earlier today (June 28) and the cyclone is now a remnant low. Therefore, this is the last advisory. A partial ASCAT pass near 18:00 UTC indicated winds of 25-30 knots, so the advisory intensity is set at 35 mph (30 knots). Celia should gradually weaken as it spins down over cold water during the next couple of days, and all of the dynamical guidance indicates it will dissipate by late Thursday or early Friday. The cyclone is moving west-northwestward near 10 mph (9 knots), and should continue on that general heading at a slightly slower forward speed until it dissipates.
Forecaster D. Zelinsky. Information provided by the National Hurricane Center (NHC).