Tropical Storm Bongoyo 2020-2021
Last Modified: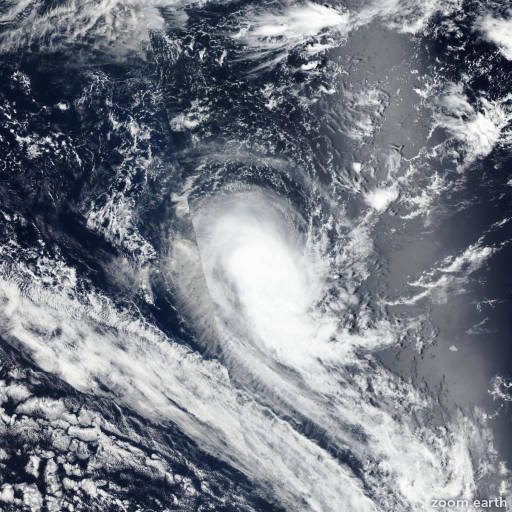 Bongoyo
Satellite images, weather maps and tracks of Severe Tropical Storm Bongoyo 2020-2021, November 26 - December 12. Max wind speed 100km/h.
Bongoyo, located approximately 957 nautical miles east of Port Louis, Mauritius, has tracked westward at 6 knots (10 km/h) over the past 6 hours.
Satellite imagery. The system is forecast to dissipate in 12 hours as it tracks slowly westward under the steering influence of the low-level ridge to the south.
Numerical model guidance supports the JTWC forecast track with high confidence. This is the final warning on this system by JTWC. The system will be closely monitored for signs of regeneration.
Maximum significant wave height at 11/06:00 UTC is 13 feet (4 meters).
Information provided by the Joint Typhoon Warning Center (JTWC).