Tropical Cyclone Billy 2022
Last Modified: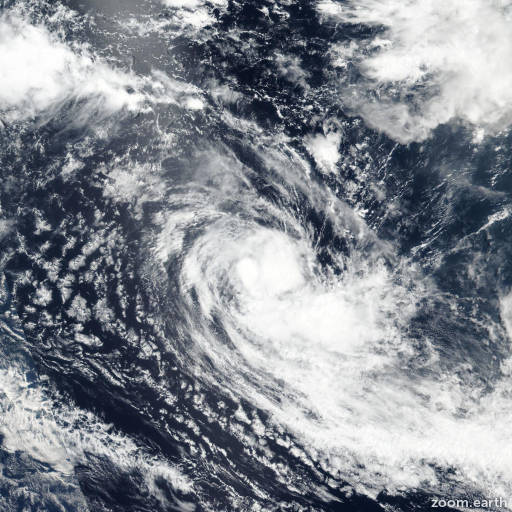 Billy
Satellite images, weather maps and tracks of Category 2 Tropical Cyclone Billy 2022, March 10 - 17. Max wind speed 110km/h.
Billy is located 939 km south-southwest of Cocos Islands, and has moved south-southwestward at 11 km/h (6 knots) over the past 6 hours.
Billy will continue on a south-southwestward track under the steering subtropical ridge and dissipate in 24 hours, possibly sooner, due to the unfavorable environment mainly caused by strong wind shear.
Forecast guidance are in tight agreement at least up to 24 hours, lending high confidence in the JTWC track and intensity forecasts.
Maximum significant wave height is 4.3 meters (14 feet).
Information provided by the Joint Typhoon Warning Center (JTWC).