Tropical Storm Bill 2021
Last Modified: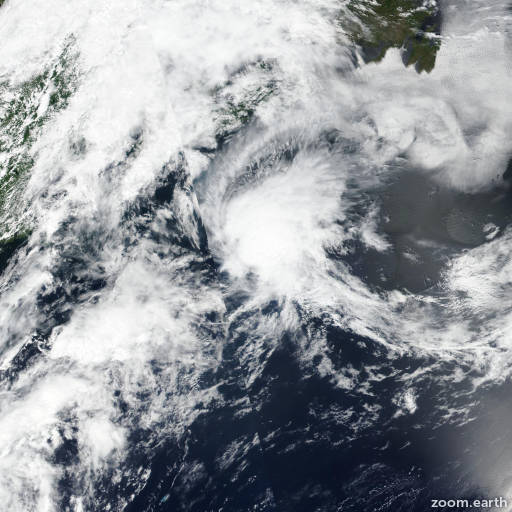 Bill
Satellite images, weather maps and tracks of Tropical Storm Bill 2021, June 13 - 16. Max wind speed 65mph.
Satellite imagery indicates that Bill has become extratropical over the north Atlantic. A partial scatterometer overpass showed 35-40 knot winds to the east-southeast of the center, so the initial intensity is lowered to a possibly generous 50 mph (45 knots). The extratropical low should continue to weaken and move quickly toward the northeast until it weakens to a trough between 12-24 hours.
This is the last advisory on Bill by the National Hurricane Center. Additional information on this system can be found in High Seas Forecasts issued by the National Weather Service, under AWIPS header NFDHSFAT1, WMO header FZNT01 KWBC, and online at https://ocean.weather.gov/shtml/NFDHSFAT1.php
Forecaster Beven. Information provided by the National Hurricane Center (NHC).