Subtropical Storm Alpha 2020
Last Modified: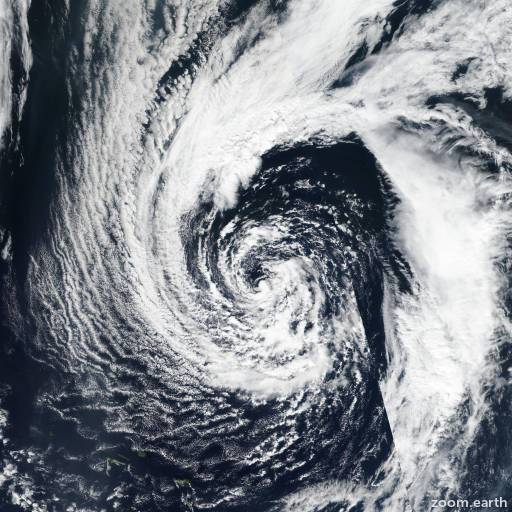 Alpha
Satellite images, weather maps and tracks of Subtropical Storm Alpha 2020, September 14 - 19. Max wind speed 50mph.
METEOSAT imagery, IPMA radar data, and surface observations indicate that Alpha has degenerated to a post-tropical remnant low just a few miles to the southeast of Viseu, Portugal. Therefore, this the last NHC advisory. Surface wind data support an initial intensity of 25 knots. The rapidly deteriorating small remnant low is expected to move generally toward the northeast at about 14 knots for the next 6 to 12 hours before dissipating over northern Spain by Saturday night. The NHC forecast track is basically an update of the previous advisory and lies between the tightly clustered deterministic guidance.
Additional information on the hazards from this system can be found in products from the Portuguese Institute for Sea and Atmosphere at https://www.ipma.pt.
Information provided by NHC.